In 2020, Lausanne and Switzerland captured this special Olympic heritage, and with their strong international sports expertise and capacity to innovate, redefined it and updated it with the youth of the world to provide the next generation with a brand new and refreshed ownership of the Olympic values.
The event took place in and around Lausanne, on the shores of Lake Geneva, and in the nearby Vaud Alps.
The Youth Olympic Village was located in the heart of the city's 35,000 student university campus.
source: olympic.org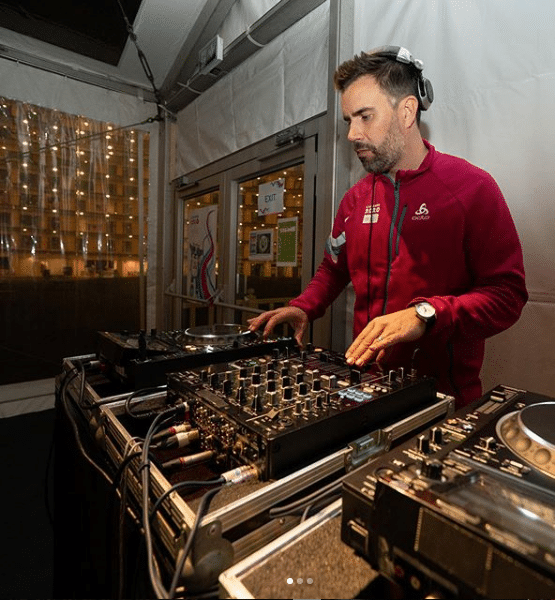 SYLVANO was the main dj's of the Youth Olympic village, he had the challenge to entertain the athletes every nights after long days of practice an competition. Sports has always been a passion and performing and sharing moments with these athlete for a once in a lifetime moment. Being part of the Olympic journey, is something unforgetable